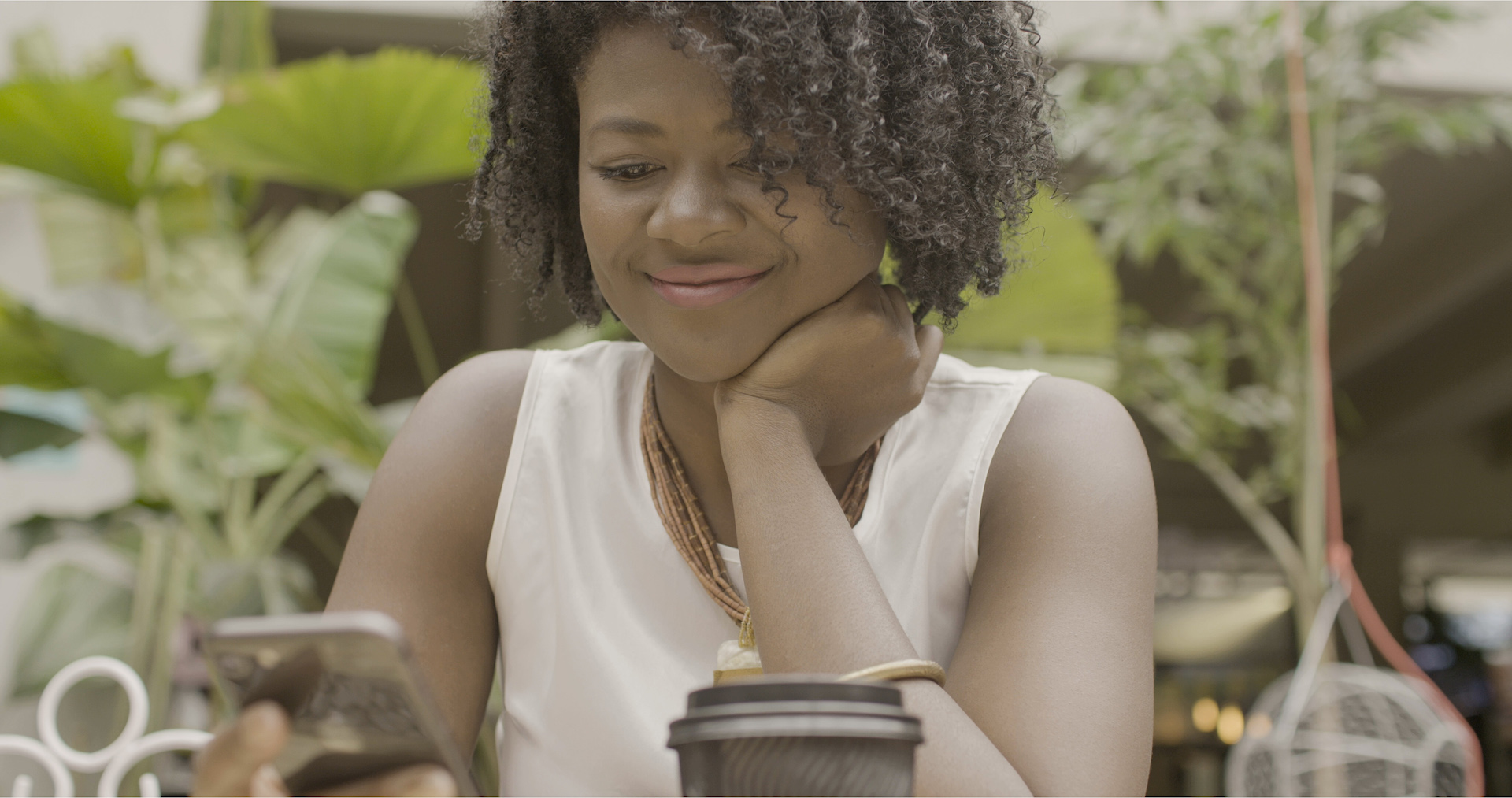 In the last year, more than 16 million users visited The Gospel Coalition's global network of websites from outside the United States. 
Altogether, these websites and coalitions provide gospel-centered resources in languages accessible to more than 4 billion people, representing the largest language blocks in the world. 
It is our prayer that God will increase the reach and the impact of TGC's international coalitions to provide trusted and timely, winsome and wise, gospel–centered resources to the global church.
Learn more about this strategy to provide hope for the searching and consider partnering with us. 
---
Help Us Develop Coalitions and Websites
The Gospel Coalition is a movement of movements, a network of networks, a gathering of international coalitions. Our unity stems from our shared commitment to the historic gospel in the reformed tradition. Our goal is to glorify God by helping raise up a new generation of Christian pastors and leaders across the world—a generation with an undiluted, robust knowledge of the gospel, who understand the times and lead with faithfulness. 
Each international coalition curates and disseminates the best resources in its region and language of the world. Each coalition assembles skilled and experienced editors who commission trusted, gifted authors and translators to generate gospel-centered articles, books, and media.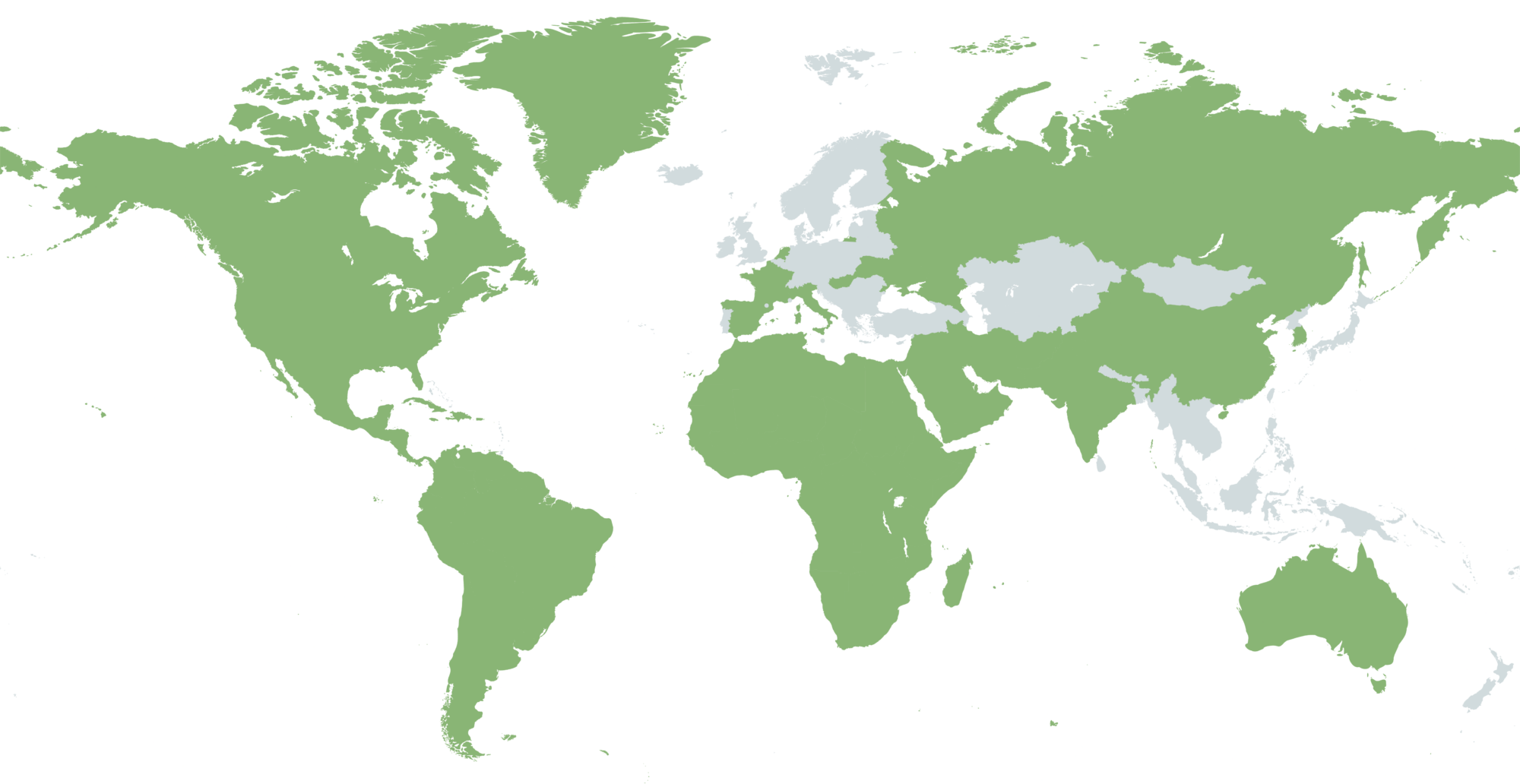 This map shows the current reach of TGC's international coalitions and language websites. 
Coalitions
These local coalitions have developed independent Councils that affirm TGC's Foundational Documents and Theological Vision for Ministry:
Language Websites
These strategic language websites are currently being served through ministry partnerships as we work with local churches, seminaries, and ministries to identify indigenous leadership that can affirm TGC's Foundational Documents and Theological Vision for Ministry to form a future Council. 
Help Provide More Resources for the Global Church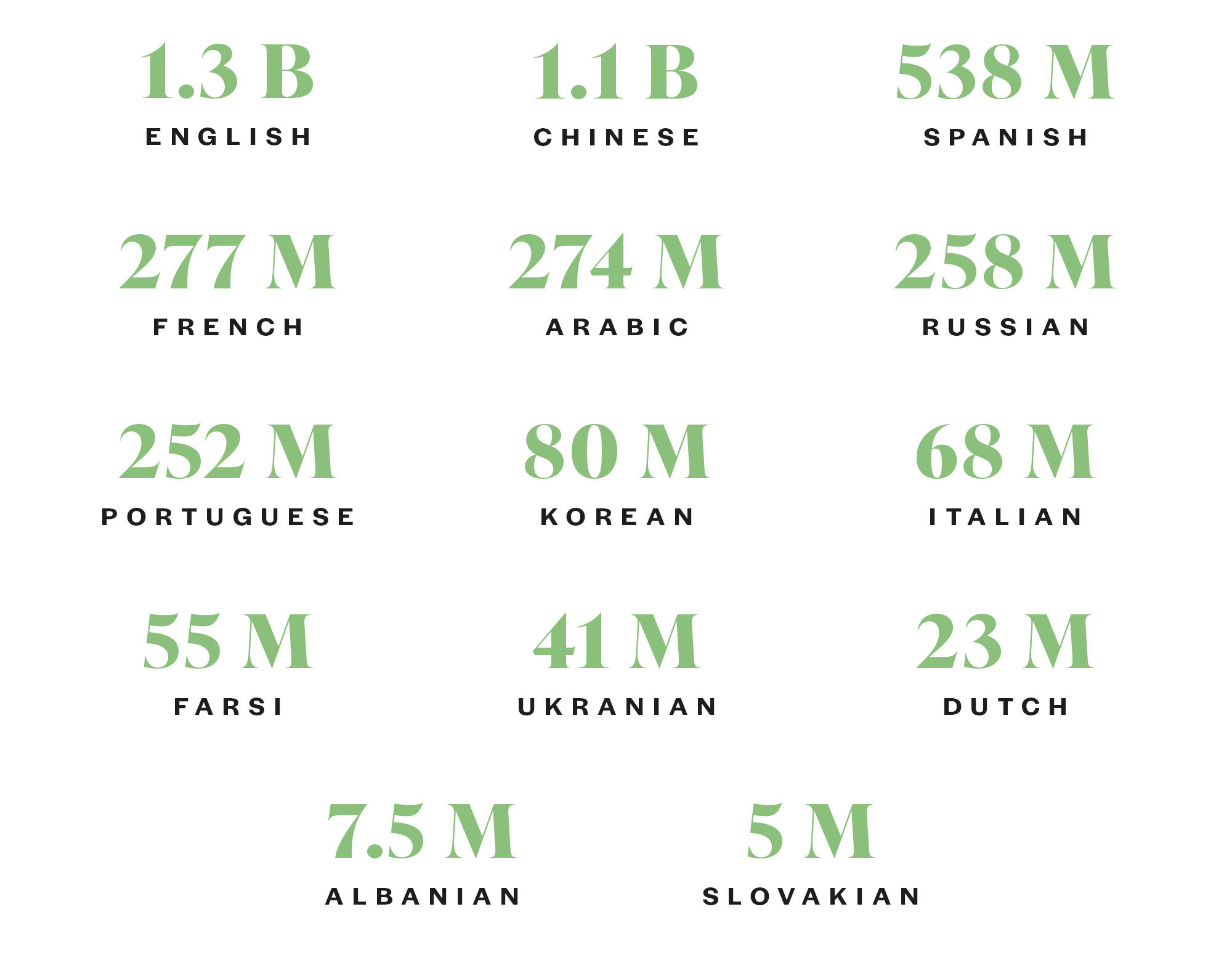 As one of the top 20 Christian websites in the world, TGC.org is well-positioned to be one of the most trusted voices for spiritual questions online. People are searching for resources on important spiritual questions, and we want to make sure they find biblical answers. People are searching for hope. We want to provide trusted, timely, and winsome resources online for free. 
Essays

Articles

Reviews

Events

Podcasts 

Blogs

Videos

Courses
Join Us
Consider partnering with us financially to help refine and expand our efforts to produce high-quality, cutting-edge, accessible resources for the global church.